Filipinos, primarily freelancers and gig economy employees, stand to benefit from the rise of internet work, both worldwide and locally. Undeniably, an increasing number of individuals are transitioning to online work for many reasons, such as no longer having to commute large distances and enjoying a better work-life balance.
President Paolo Mercado of the Creative Economy Council of the Philippines (CECP) stated that
1.5 million Filipinos
were already using international online platforms for freelancing services.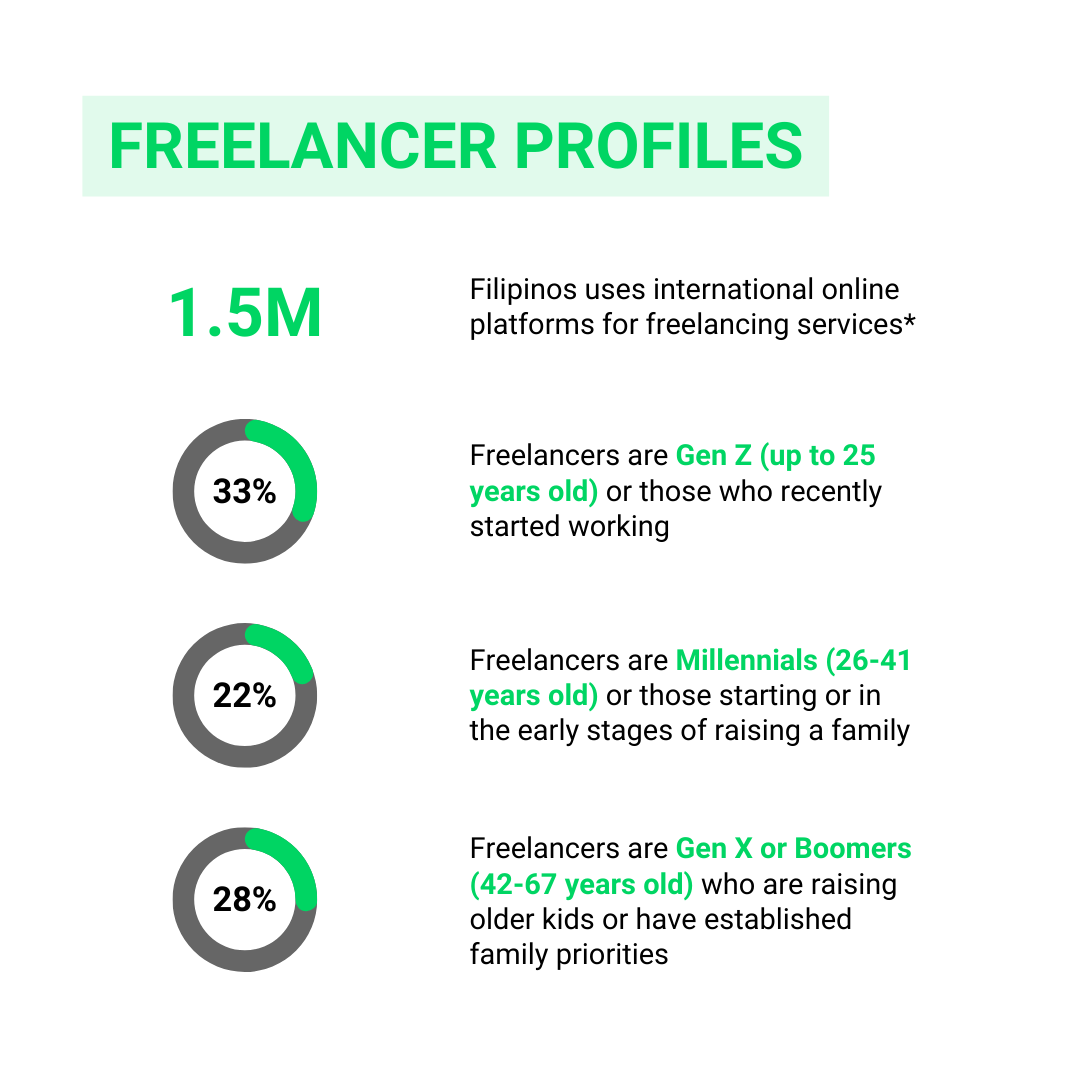 Because online work is still relatively "young", unavoidable obstacles exist. Current policies may not account for and address the various challenges that internet employees face. This could be a huge opportunity for lenders and financial institutions to help gig economy workers who need access to global clients and payments in foreign currencies from anywhere in the world.
The Obstacle Many Online Workers Face
Recent research
conducted by PIDS senior research fellow Ramonette Serafica and research analyst Queen Cel Oren supports this notion. This report was presented with the premise that the Philippines is "one of the most actively involved nations in online or platform work" and that the employment laws and access to financial services of online workers are among the hurdles in this field.
As mentioned in their paper, 'decent work' is defined as productive labor and provides fair pay, security in the workplace, and social protection for families. Additionally, it should provide greater opportunities for personal growth and social integration. Given the variety of workers and types of online employment in the Philippines, the current policies may not be able to capture and solve the related issues.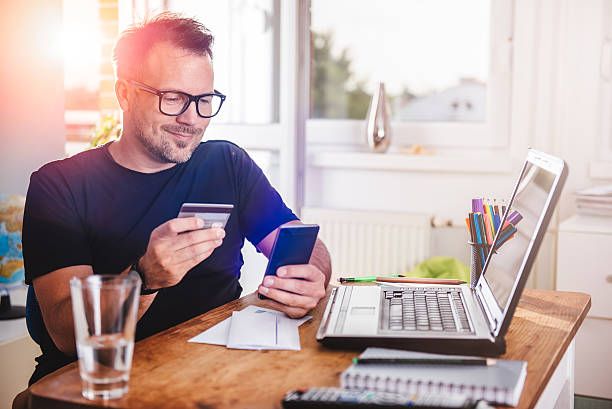 Online workers, for instance, may have trouble acquiring access to several financial services since they do not have the same perks and features as self-employed individuals or full-time employees. One reason for this is that online workers do not have traditional jobs. Some of them do not work in the usual 9-5 schedule, which may not qualify them for a loan application.
With assistance from the
International Labour Organization (ILO)
, the
Department of Labor and Employment (DOLE)
is constantly developing new policies and programs to assist the nation in meeting its international responsibilities and achieving its medium-term objectives. These policies and initiatives focus on labor governance, labor standards, social dialogue, social protection, workplace rights, women and development, and workplace rights.
In the emerging field of the FinTech Industry, Smile API is here to help resolve these hiccups.
Where Smile Comes In
Smile
tackles this issue by providing the infrastructure for online employees' job and income data to be easily shared, facilitating access to better credit and other financial services.
This is accomplished by granting authorized users access to this data and acting as a gateway or middleman between the data's owners and those who wish to utilize it, such as banks and other financial services businesses.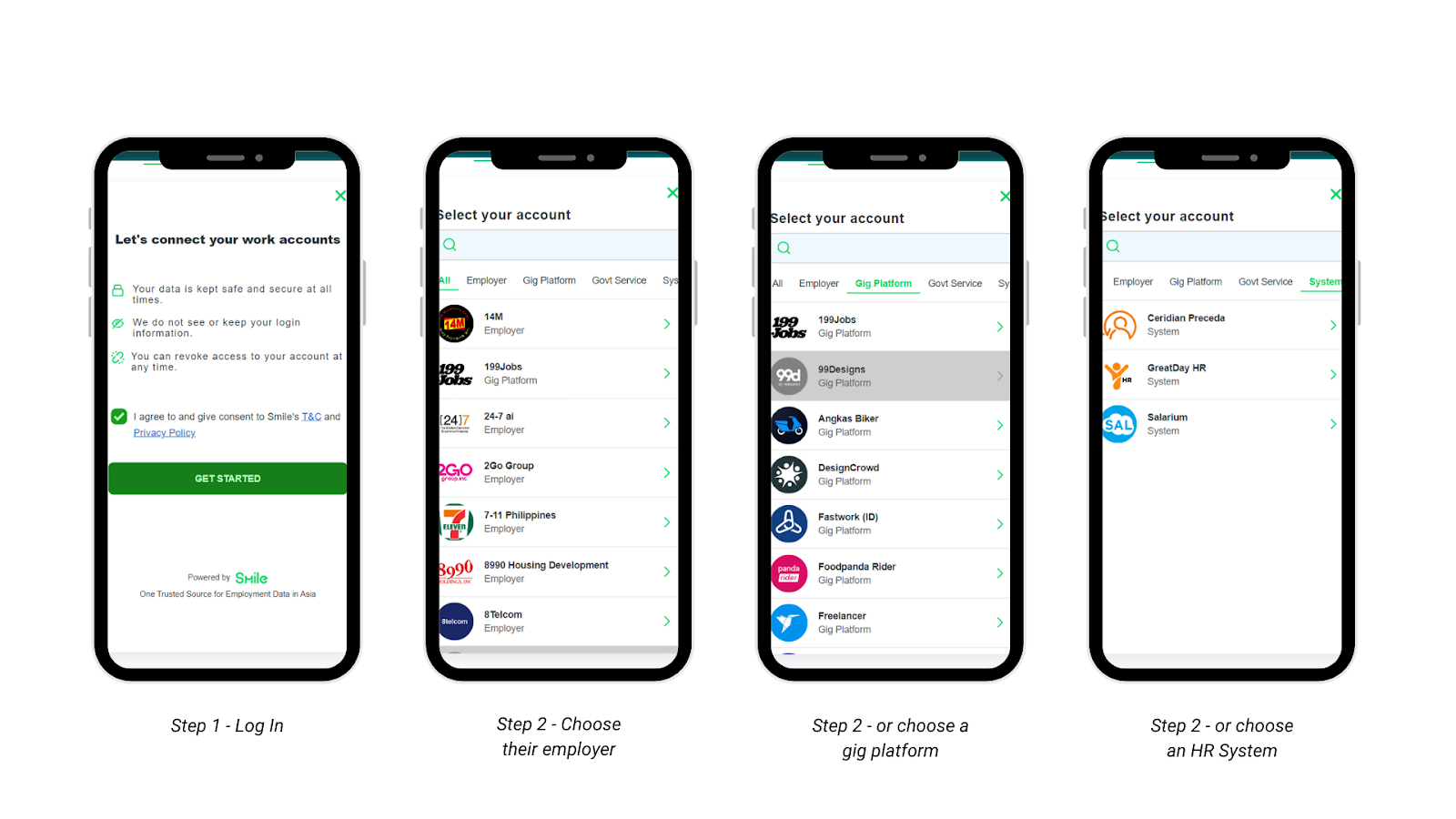 Smile API Wink Widget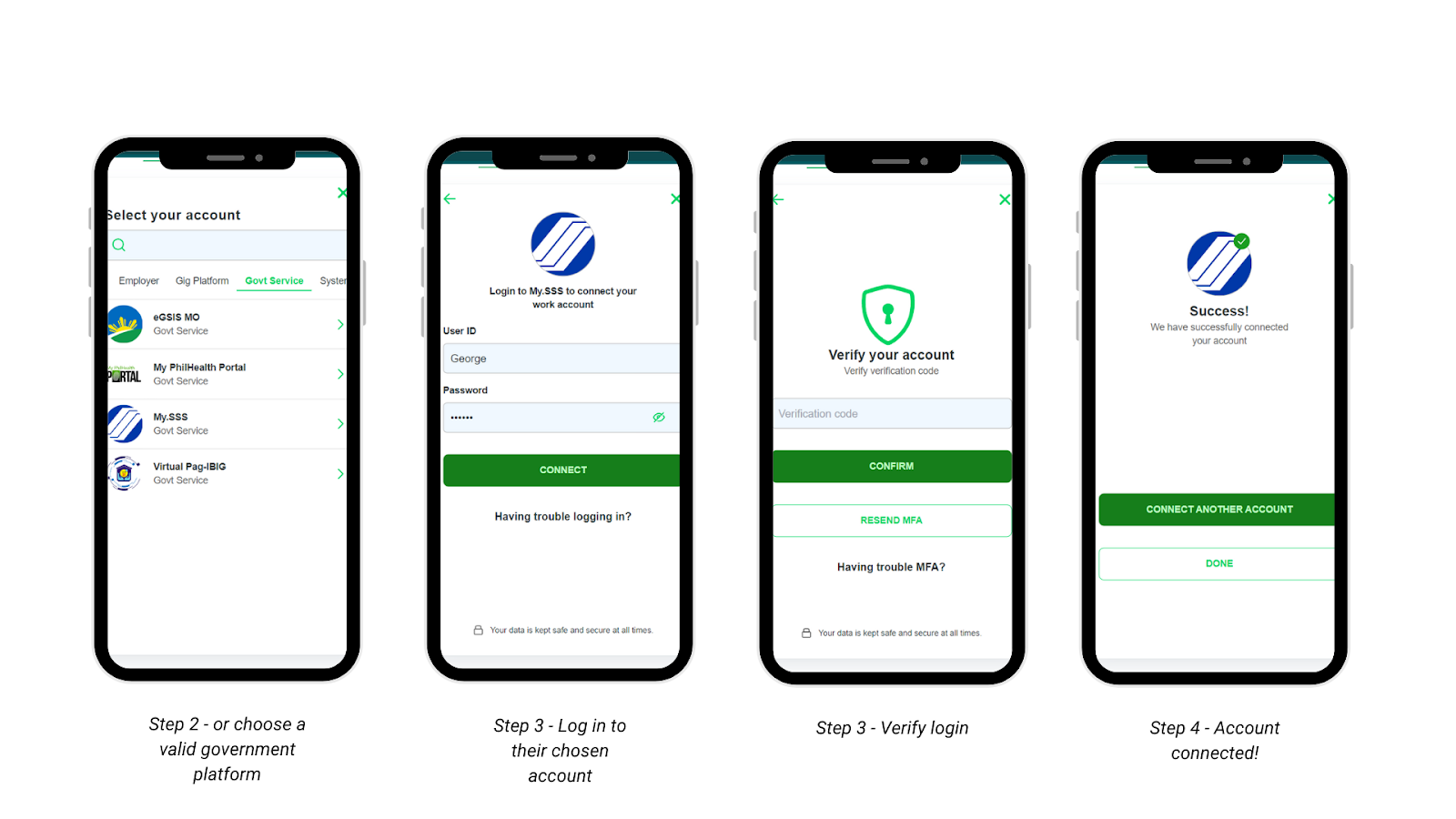 Smile API Wink Widget
Existing solutions cannot provide a complete picture of your borrowers' character, capacity, and capital. And as the global economy continues to shift online, it is more crucial than ever to have precise data on online workers' employment status and earnings. Smile is dedicated to giving fast access to the most up-to-date, verifiable information about your borrowers' identity, employment, and income, with unmatched coverage in the business.
Get Smile API for Better Financial Services
That said, Smile API will continue to help lenders and bank institutions provide individuals like freelancers and gig economy workers access to better financial services.
Try our API
today!